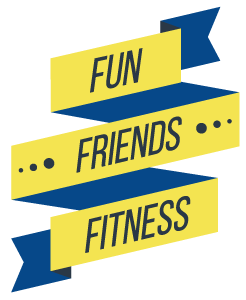 We are Sports Stars UK, a children 's sports coaching company whose aim is to engage and inspire children of all abilities from 4 years up to 12 years of age through sport. We are passionate about providing the opportunity for young children to experience all the benefits participate ing in sports provides. Through our safe, fun, rewarding and exciting after school sessions, breakfast clubs, birthday parties, PPA cover and Sports Holiday camps we deliver the very best sports experience for our young sporting stars.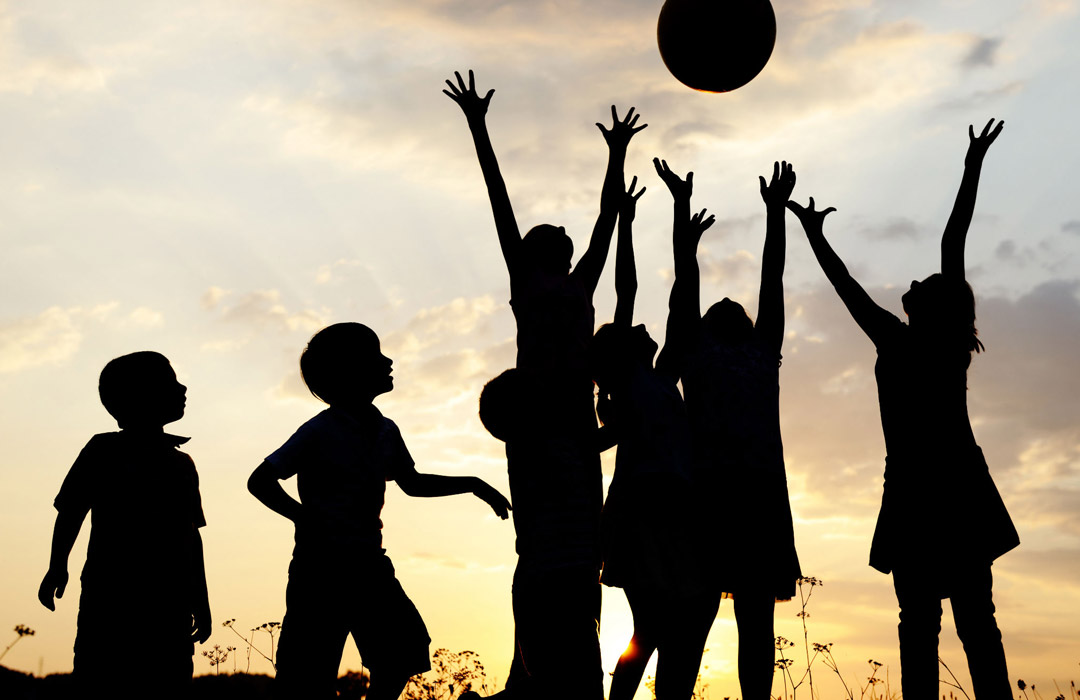 Spend the holidays being active, learning new skills, having fun and making friends.
Find out more.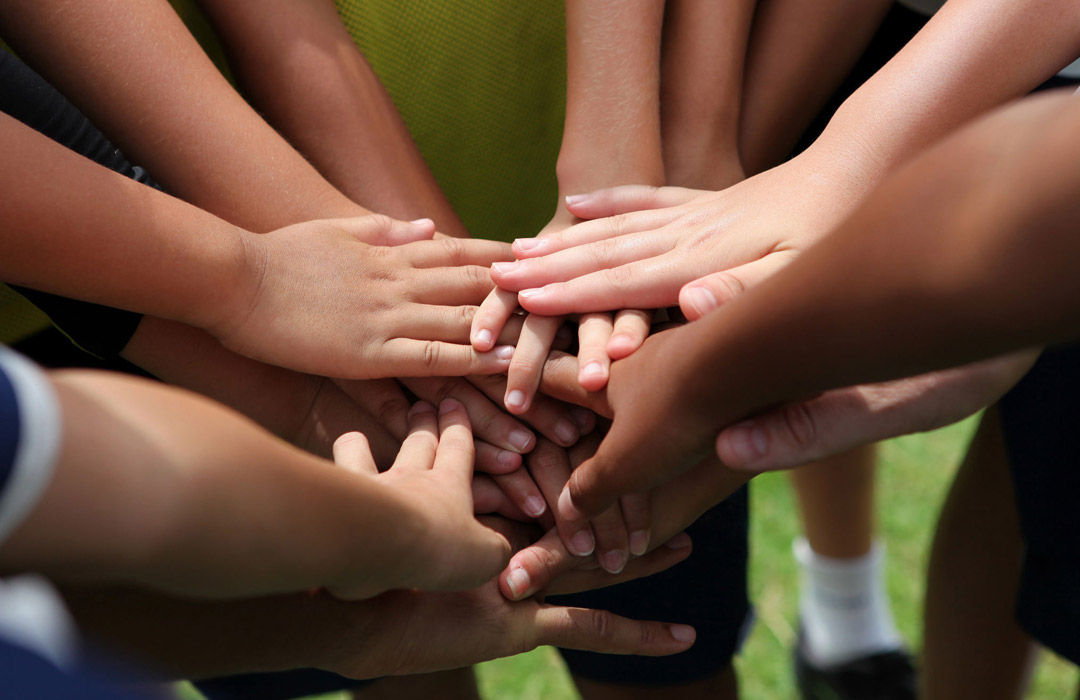 Gain an extra hassle free hour while your child ends the day having lots of fun and exercise.
Find out more.
Fun, engaging and value for money
"Gaining a grounding in movement and coordination is the bedrock of any quality sports development programme. Underpin this with skill acquisition and you have the ingredients for comprehensive all round physical literacy sessions – and that is exactly what the team at Sports Stars UK deliver – in a fun, engaging and value for money way for all abilities.
Under expert guidance from Ben and the team, who knows – these could be your child's first steps towards becoming an Olympic Champion!"


Mark England
Head of British Olympic team Rio 2016
Deputy Head London 2012 and 5 Other Olympics Games for Team GB
Sports Stars UK was amazing
"Sports Stars UK was amazing, don't know how they kept lively 6 year old's in order. They made the games fun and everyone joined in and had a brilliant time, and us adults too. William and Leo thought the party was awesome!!! Shall definitely recommend Sports Stars UK and hopefully you'll get a few more bookings come your way, I know all the parents were very impressed. Thank you again and again"
I am delighted to recommend
"I am delighted to recommend Sports Stars UK's Shaun Burchell and coaching team as a dedicated, reliable and professional company. Sports Stars UK has delivered tailored coaching to our Year 1 and 2 classes during PPA time and has run successful after school clubs. They has an excellent manner with the children and parents and work closely with the staff to ensure his lessons fit both our curriculum and our ethos"
Sarah Kemp-Powell
Head Teacher at Onslow Infant School
First rate before and after school activities
"Sports stars UK run first rate before and after school activities for our children which are very popular with both children and parents. Ben also teaches high quality PE lessons for PPA cover. Over and above that the coaches are friendly and helpful and we see them as very much part of our staff team. I thoroughly recommend the company."
Tess Trewinnard
Head Teacher at WSG Primary school
We have no idea how you do it! Magic!
"Our 6 year old son thoroughly enjoys his tag rugby class with Sports Stars UK. Aside from the physical exercise, he has gained confidence from playing in a team and his ball skills have greatly improved! Coach Ben and his team really inspire the children and they encourage them to do their best in whatever sport they chose. Fantastically organised and well controlled, we have no idea how you do it! Magic!"
Chloe
Thank you so much for your valued time and support
"To Ben and the Sports Stars UK team, Thank you so much for your valued time and support, from the children of Bramley Cofe Infants School, and the parents, staff and Governors"
Bramley Cofe Infant School
I am confident that James is in safe hands and having lots of fun
"I just wanted to say thank you and to let you know that I have been really delighted with my sons involvement in Sports Camp. He has loved the variety of activities on offer and has been greatly inspired by the enthusiasm of the coaches. James has taken part in many Sports Camp and after-school sessions and he always looks forward to his time there. From my perspective, the empathy, professionalism and discipline shown by you and your team give me the reassurance I need as a parent. I am confident that James is in safe hands and having lots of fun."
Nikki
This error message is only visible to WordPress admins
Error: There is no connected account for the user 5779014228805706.
Our Partners and Friends: